With independent
design and all
our creativity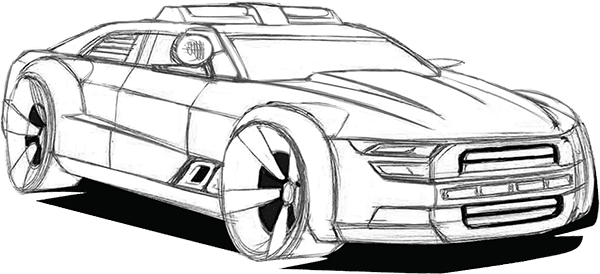 Because we know that children's boundless imagination always needs new impulses.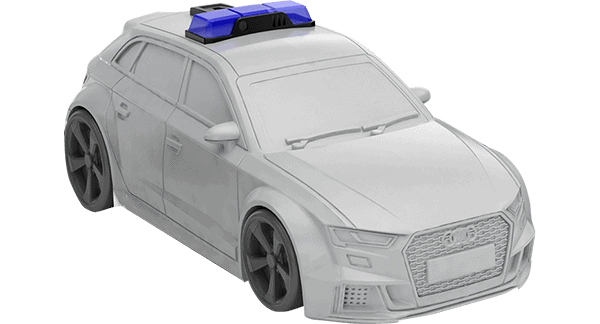 With clever functions
and details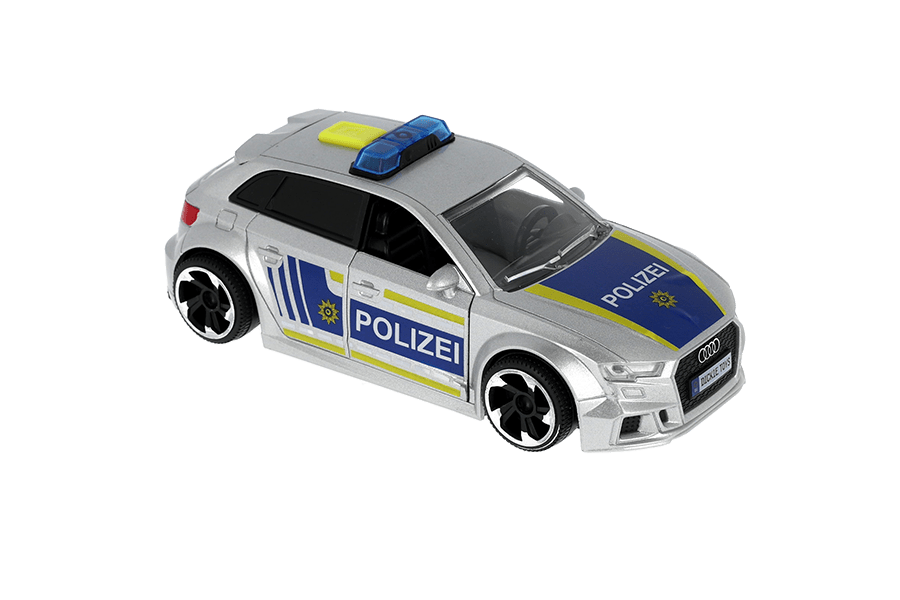 … with Dickie Toys the
adventure never ends.
Fantastic
action vehicles

Remote-controlled
action vehicles
Dickie Toys stages reality in a thrilling way
and allows your child to discover
the wide world with shining eyes.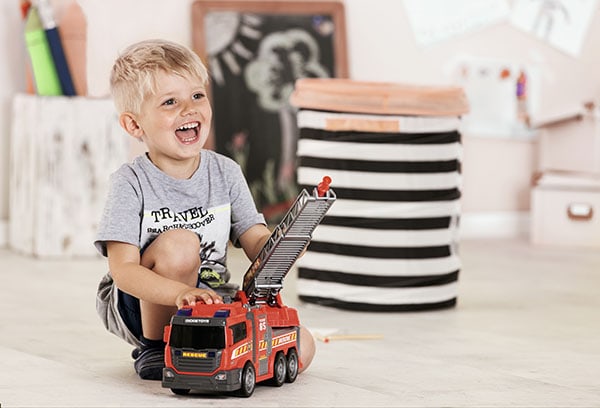 Whether in
the children's room
or outside…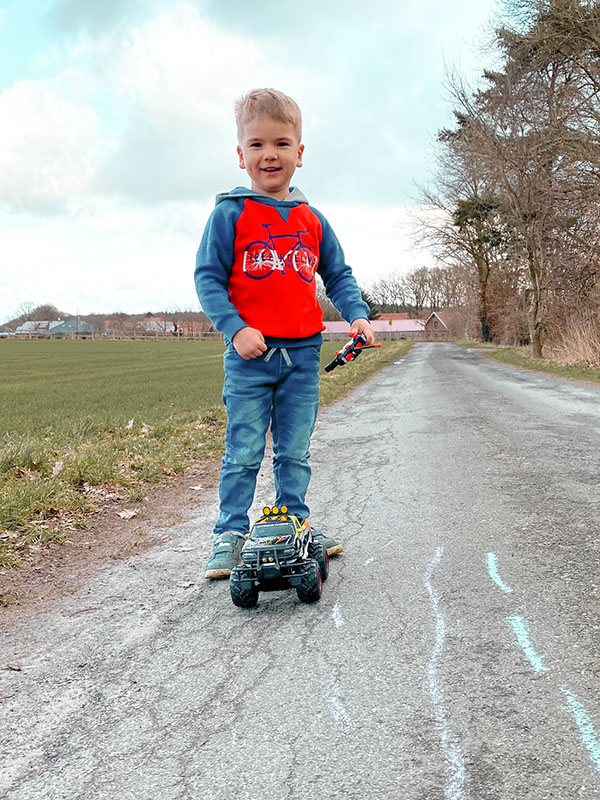 Discover us on social media